In my earlier few posts, I discussed about the recovery in the Bursa Malaysia construction companies and property sector.
Logically, the recovery will benefit the building materials supplier. In this post, I looked at White Horse. This is one of the biggest ceramic tile manufacturer in SEA. It had been incurring losses for the past few years as shown below.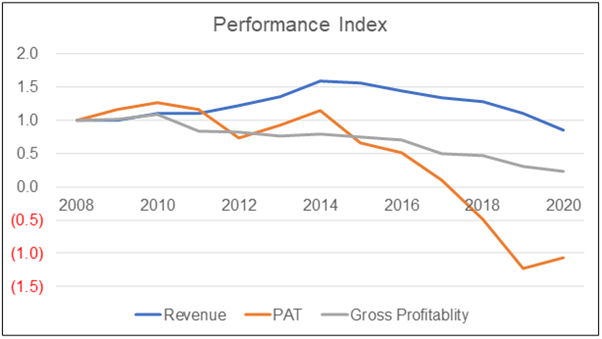 You can see that the losses pre-date the pandemic years. This was because the Malaysian property and construction sectors were already facing soft markets long before Covid-19. The impact was that White Horse had been operating below its break-even levels leading to losses.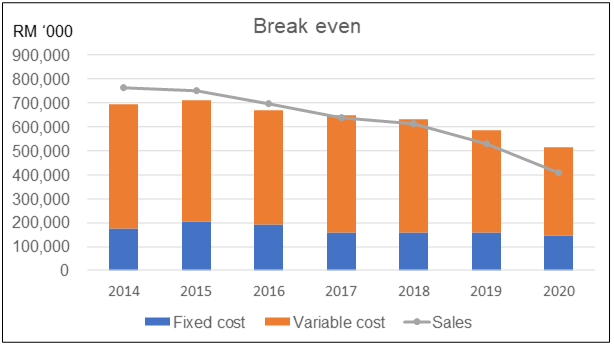 In such a situation, if a company cannot increase the sale volume or selling prices, what is left is cost cutting. This is what White Horse did. 
Today it has a much leaner operations than 5 years ago. As such, as its sales volume picks up following the recovery in the construction and property sectors, I would expect its performance to improve.
But you need a long-term view. This is not a stock for the punters. 
If you want to know more about the company and my investment thesis, go to I
s White Horse one of the better Bursa Malaysia stocks?