01-08-2021, 04:03 PM
Good morning valuebuddies, 
Day 14 and we wake up in the cool city of Salzburg.
A lot of people would assume that Salzburg is the Capital for Austria, well, it's not. 

Salzburg city center is a UNESCO and this (Mid Dec) is the best time to roam around the Christmas market. Lots of local food for tasting,  Apple strudel, special Christmas liquor. Basically, it's a feast heaven.
Of course, if you get tired of all the good food, then you could also tekkan the Indian restaurants or even grab a wrap in McDonald for breakfast.
If you're visiting Salzburg, then you must go the the Mozart Museum, actually not a Museum but like his (Wolfgang Amadé Mozart) birth place.
It's right in the city center and so just pop in when you are there.
For those valuebuddies who love building architecture, then this would be your top choice to see a Baroque style church - again, inside the old town.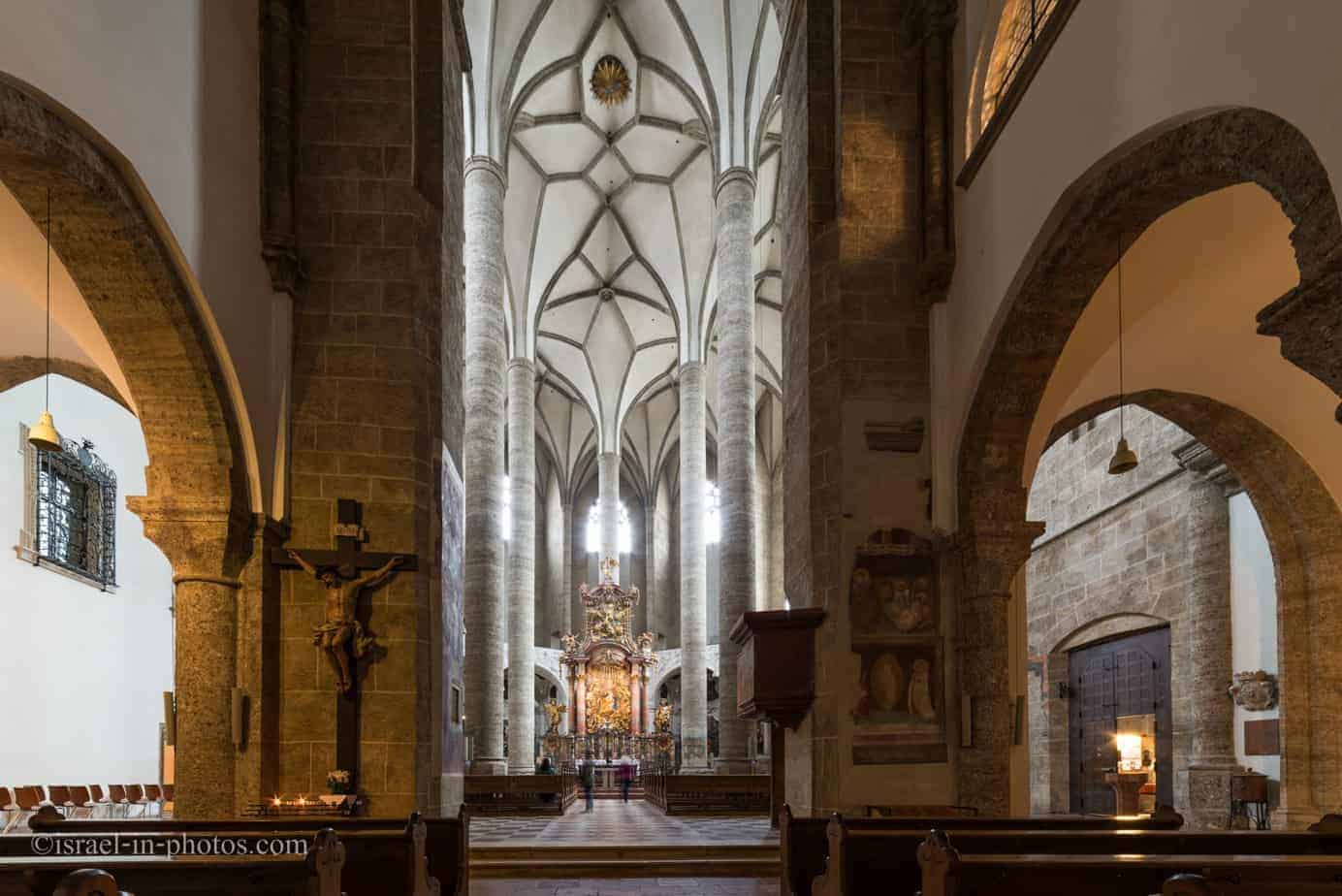 A lot of photo is taking at the following Salzburg Cathedral.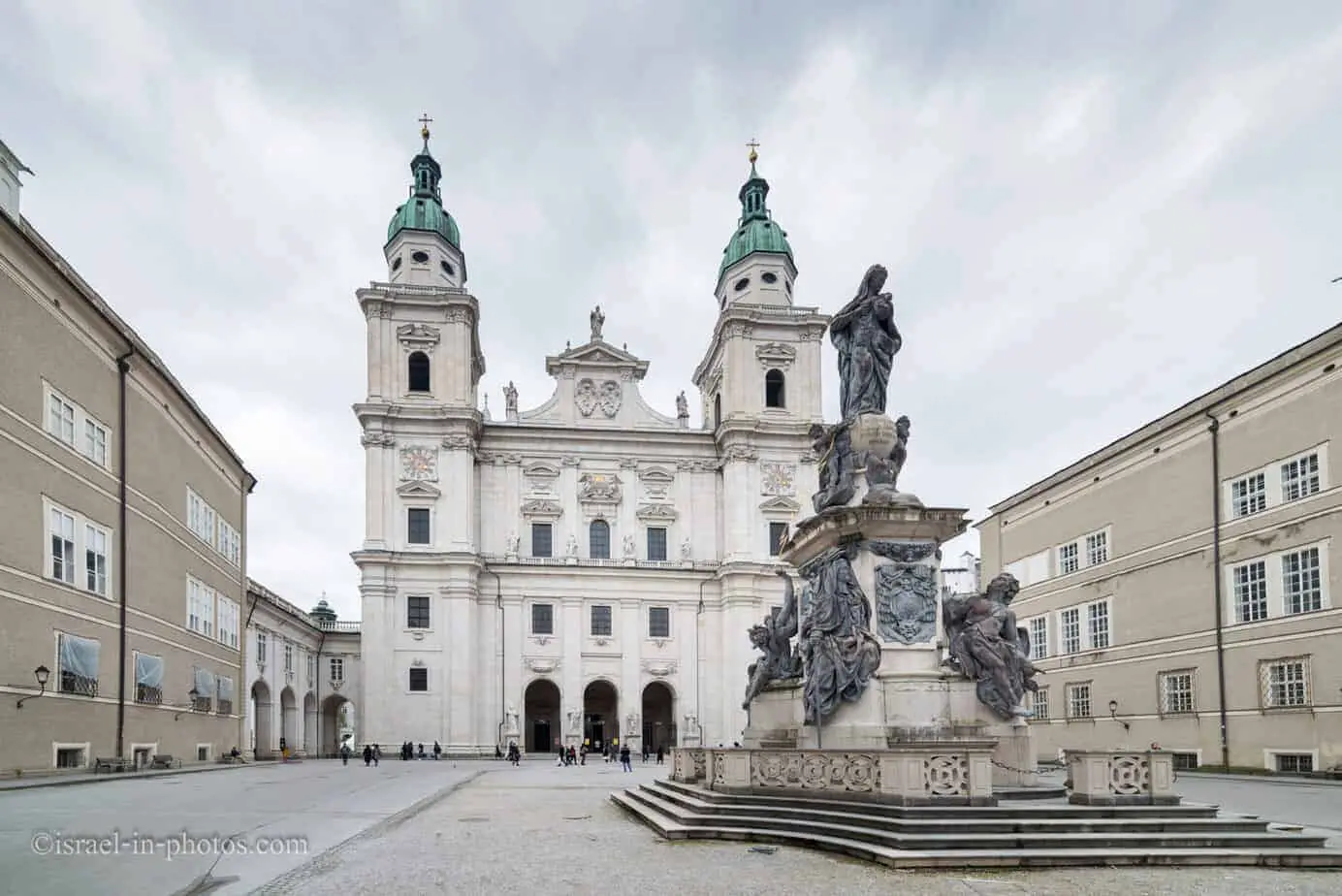 Inside: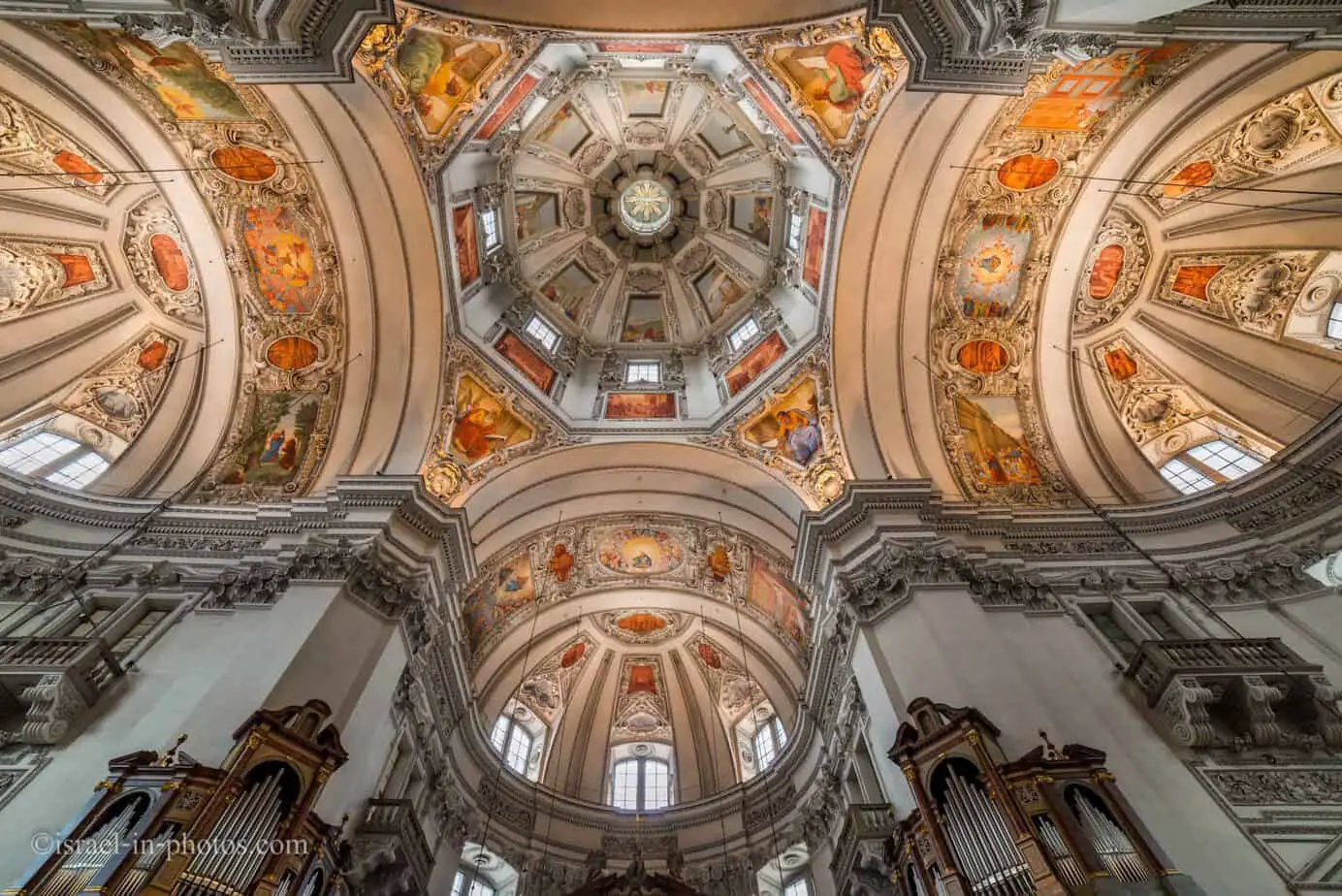 Back to the city square, looking at Salzburg Castle: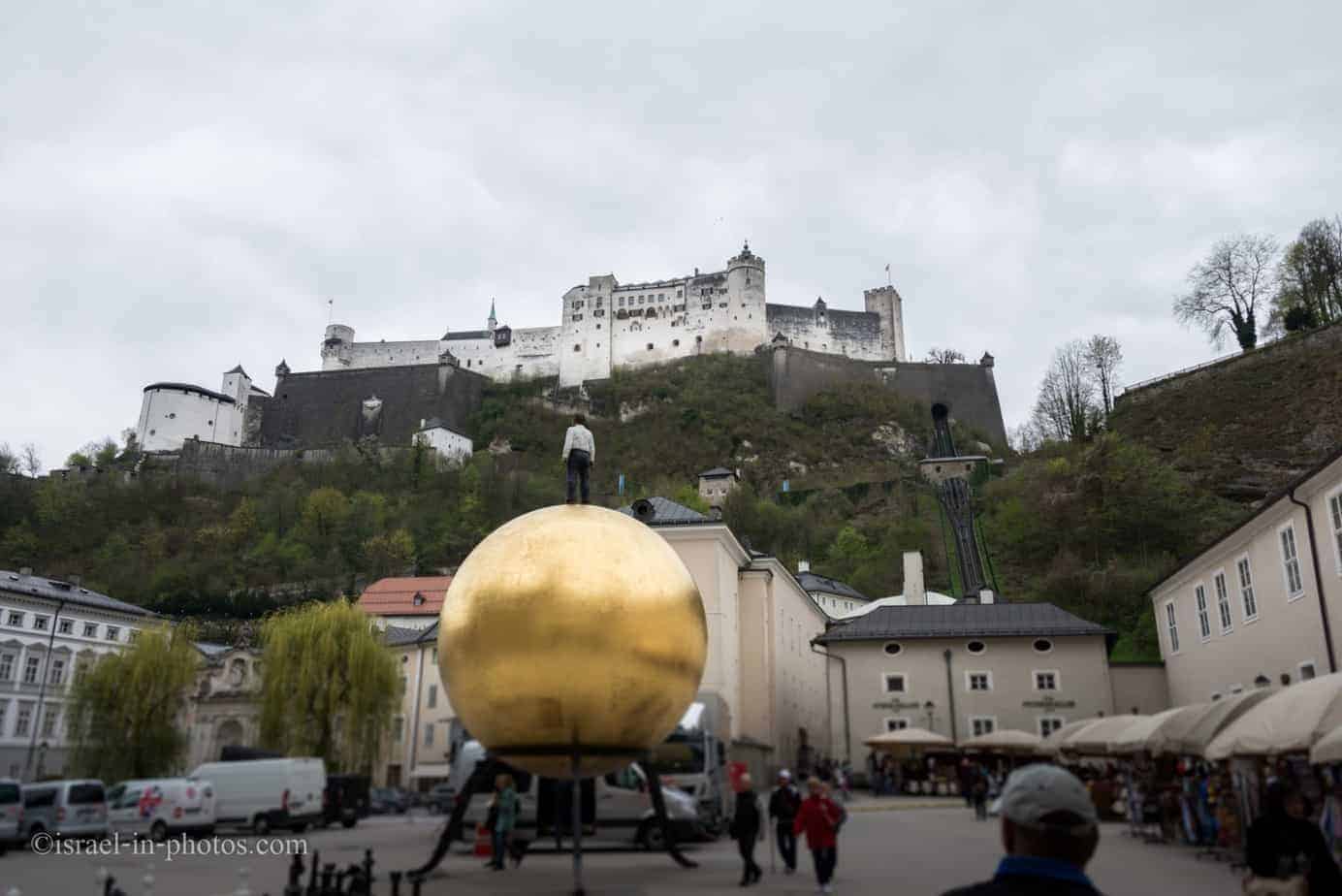 And the exactly opposite view, looking down from the Castle into the old town:
Gratitude.