Good morning everyone.
It's Day 12 and after a heavy breakfast, we are leaving our hotel in Venice.
When we just step out, there was a hotel staff asking us where are we going and what transportation we are using to get there.
Then he open up his newspaper and check.
He says ok, no strike today, safe to go.
Wow seh.
Workers on strike must schedule ahead and report in newspaper? I asked.
He says aper-then?
Imagine everyone wanted to go to work and then found out that train worker is on strike and there is no train?
Ok Ok - I acknowledged.
I dragged my luggage into the train.
Well, we are going to Bergamo for our tonight stop.
However, now, we are going to Verona to see the famous Juliet and Romeo's balcony.  
As we settled down on our train seats, a tall and elegant lady walked into our cabin.  She sat opposite me and looking out into the window.
I glanced at her, erh her fur coats, there seems to be an animal slung on her shoulder. I can not keep looking at her, so I look out of the window too. 
Wow, the heavy snow started again. 
The weather at Verona is good and boy the first thing we saw is a Colosseum.
So, now you know that Colosseum is not unique to Roma?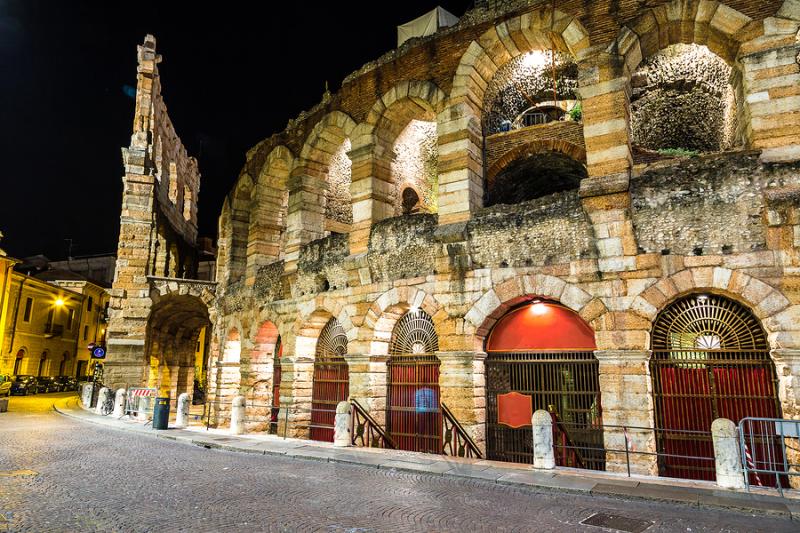 Ok, we reached the Romeo and Juliet Balcony.
Below the balcony has a bronze status.
Not sure you get to see.
But this is what we saw, any idea why the color looks so wired?
When we reached Bergamo, first thing we do is search for phone booth at the train station.  
We had yet booked our hotel at Bergamo.  
I put in one Euro but no dial tone.
I crackle but my one Euro did not come out.
Sian, walk away and will pop into the hotel directly and try our luck.
Then, I saw a few gypsy woman walk passed me.
My instinct kick in and I watch them walk toward the phone booth.
Ai yo, they did and pull out my one Euro. 

No wonder it won't works.
Anyway, let it be.
Bergamo city center is actually on the hill. So, we need to take a funicular up. Btw, city center is Citta Alta (upper town).
On top is a huge Duomo and big parade squares.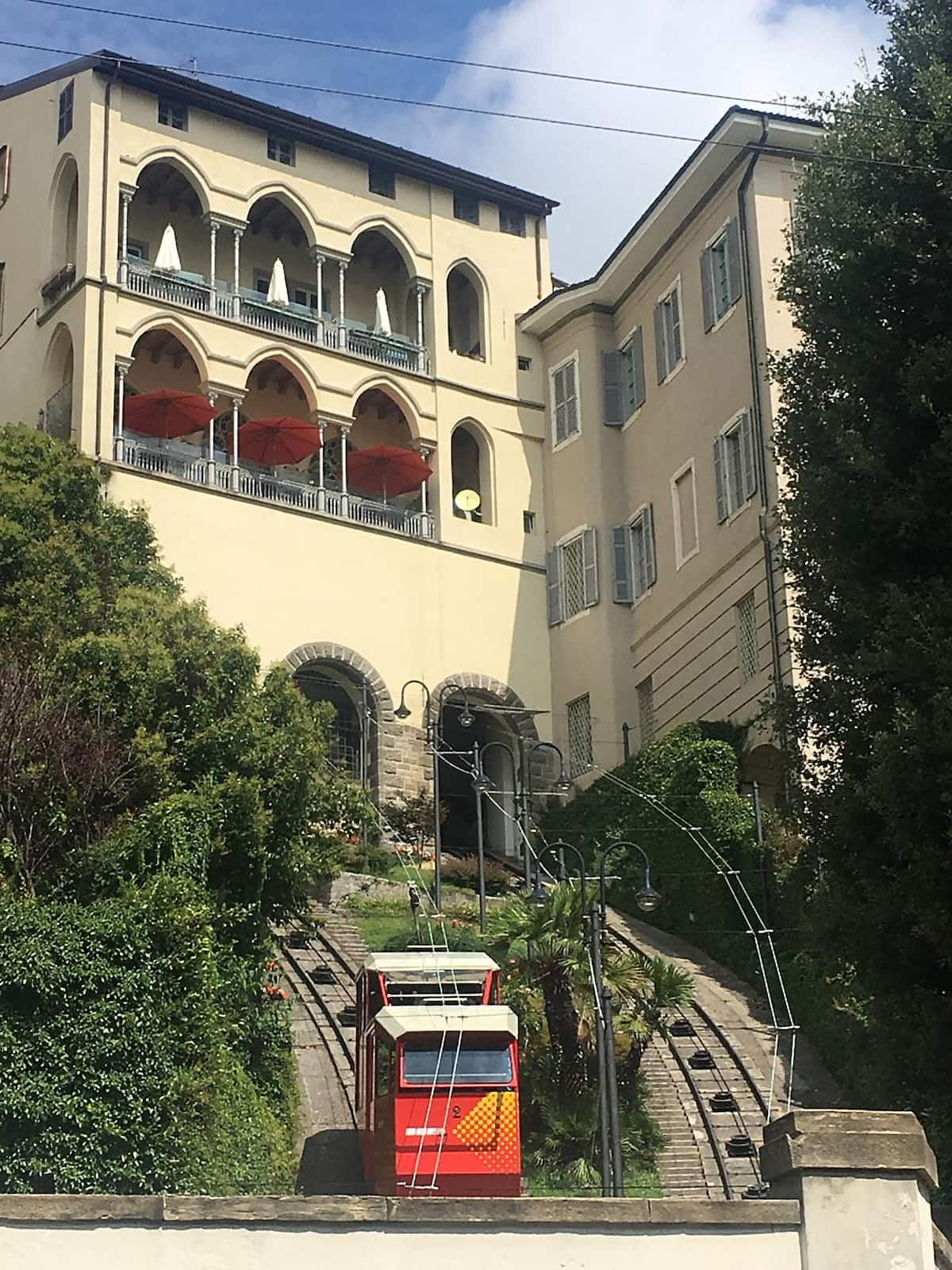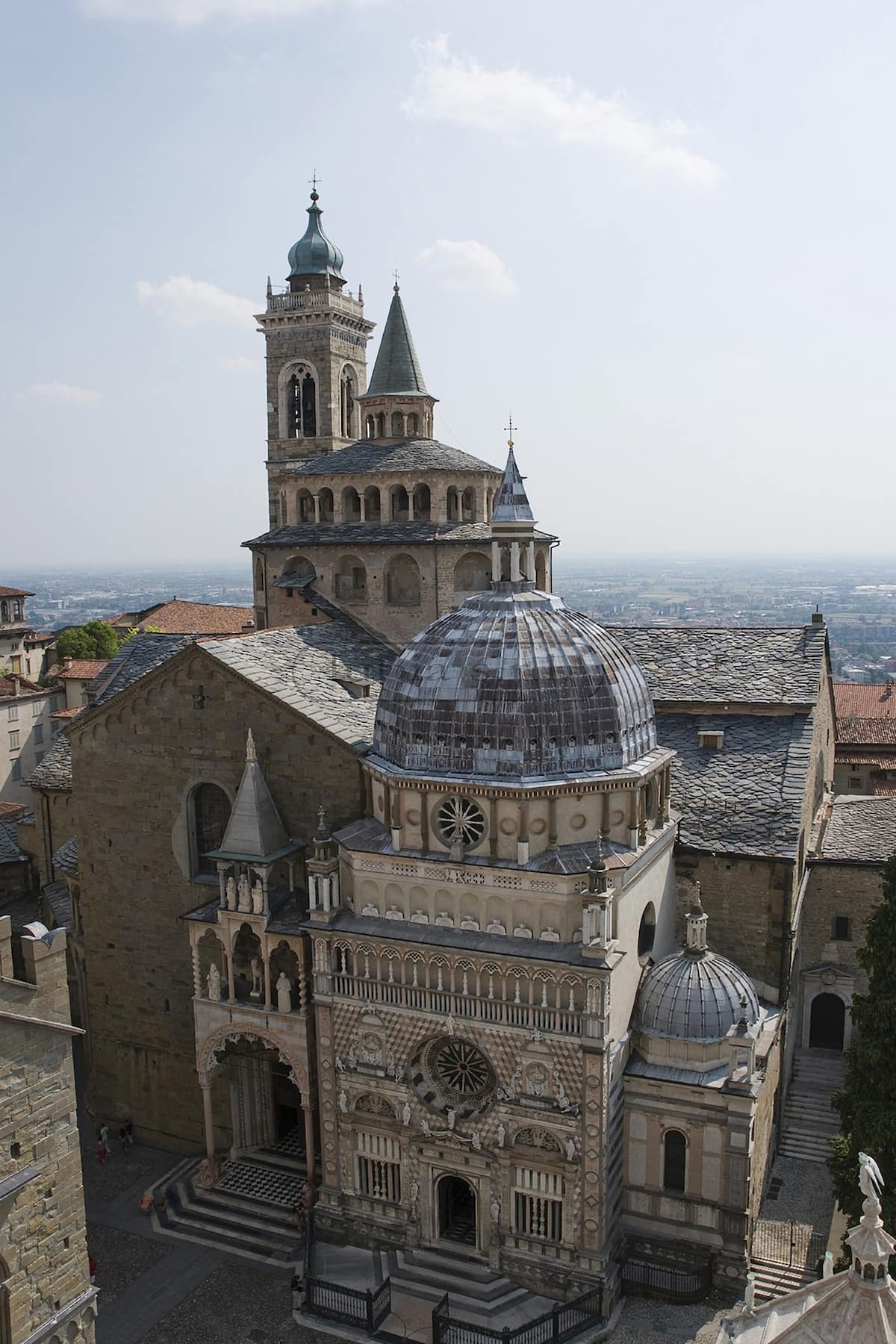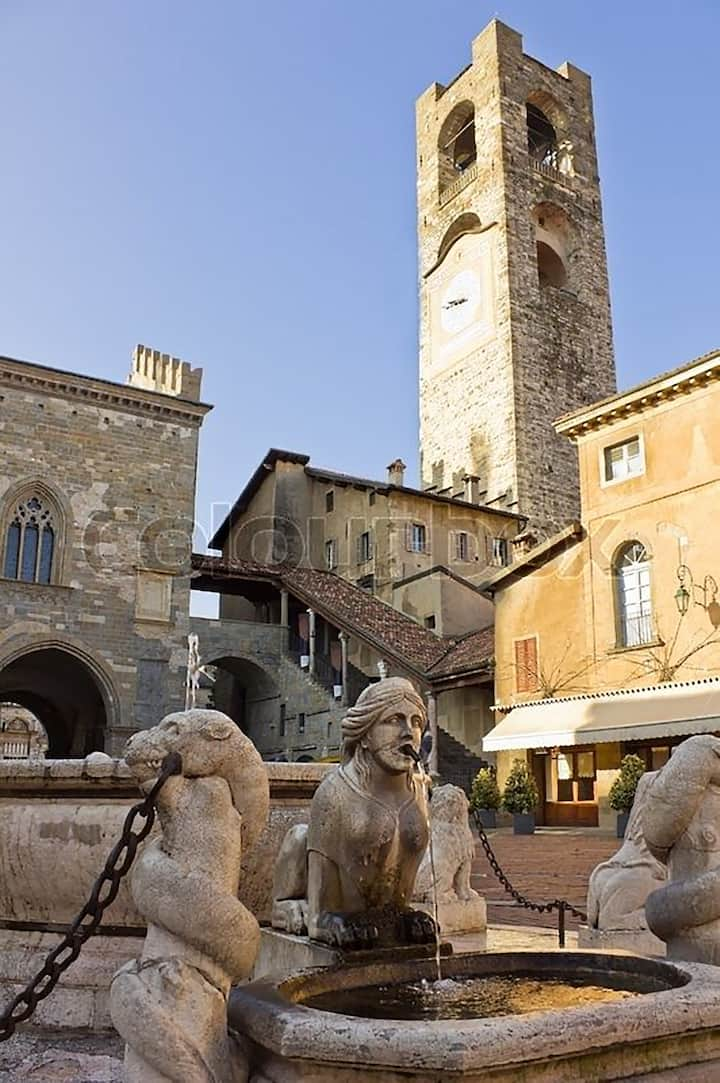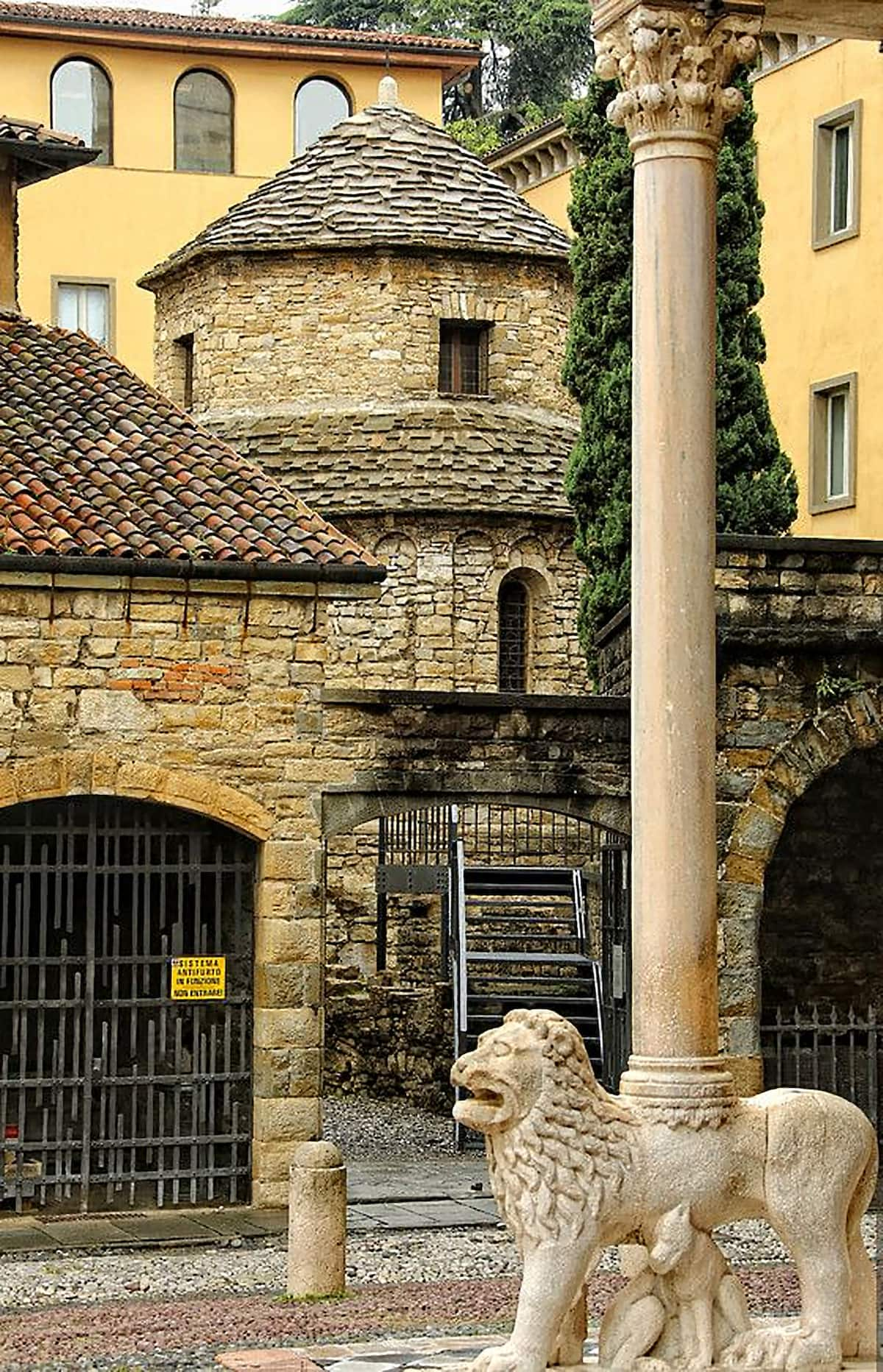 Well, amazing ancient city... 4BC and it's a UNESCO World heritage site.
Thank you for reading.
Gratitude.